Imagine a girl offering a crash-course on grunge culture to a friend who somehow missed the entire movement, a Maryland-themed cooking show in which the main ingredient for cupcakes is Old Bay, or an underground group of people secretly selling fresh fruits on a college campus. These sound like the sort of sketches one might find in an episode of Portlandia, but east coast fans of Fred Armisen and Carrie Brownstein might be surprised to learn that these sketches were produced much closer to home.
UMBC's own Emily Eaglin and Ivan Figgs have brought sketch comedy directly to Maryland in their show, Marylandia. The show combines fast-paced and quirky comedy reminiscent of Portlandia or SNL with current events and issues in the news, in a style similar to shows such as The Daily Show. The final product is nothing short of remarkable.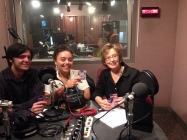 Perhaps one of the most prominent features in each episode involves some facet of social justice, from racism to transphobia. Such topics are controversial, making them difficult to discuss in a comedic fashion. It is difficult to find the correct way to combine comedy with social justice issues, but Marylandia has found an effective approach. Eaglin shed some light on her approach to handling these issues: "Transphobia is no joke. Racism is no joke. We find a way to make light of situations affecting those who face racism, but we don't directly make 'racism/racist jokes.' This is where I draw the line for myself in writing, but I also don't believe in some objective sense of 'political correctness.'"
The show has more to it than humor. There are plenty of moments in each episode that are more personal. Eaglin said that "the driving forces behind the show are the need to educate and the need to entertain simultaneously. I find that when I laugh at something, I'm on the same page as the stance of the comedian or writer, and so I take this approach to educating as well." Depending on what the issue of the episode is, a different expert on the subject is brought in to discuss the facts. For issues that do not affect Eaglin personally, such as transphobia, she turns to those who are affected for guidance in writing the episode.
Eaglin and Figgs travel to various locations in Maryland to shoot each episode. They also feature a different local musical artist in each episode, and support local small businesses in some segments. Eaglin describes this as a way of "sharing the spotlight and creating a 'me' effort into an 'us' effort." Though Eaglin describes the shows target audience as the younger generation, she claims that the fan base has "expanded to those of all ages interested in a variety of things aside from social justice and comedy."  Though the series wrapped up with the latest episode, Eaglin claims that "The future of Marylandia lies in the word being spread so more people can enjoy it."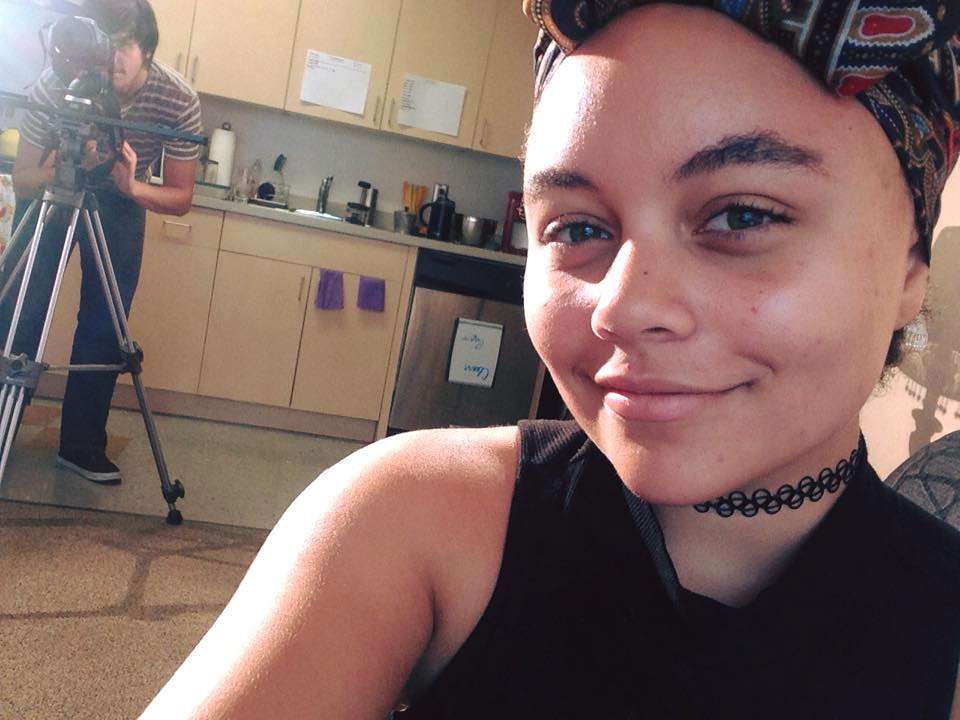 The entire show can be viewed on YouTube channel "EmilyonWishes," and it is definitely worth watching. Whether its a laugh, some insight into topical issues or local artists and business owners, Marylandia has plenty to offer.
See more by this Author