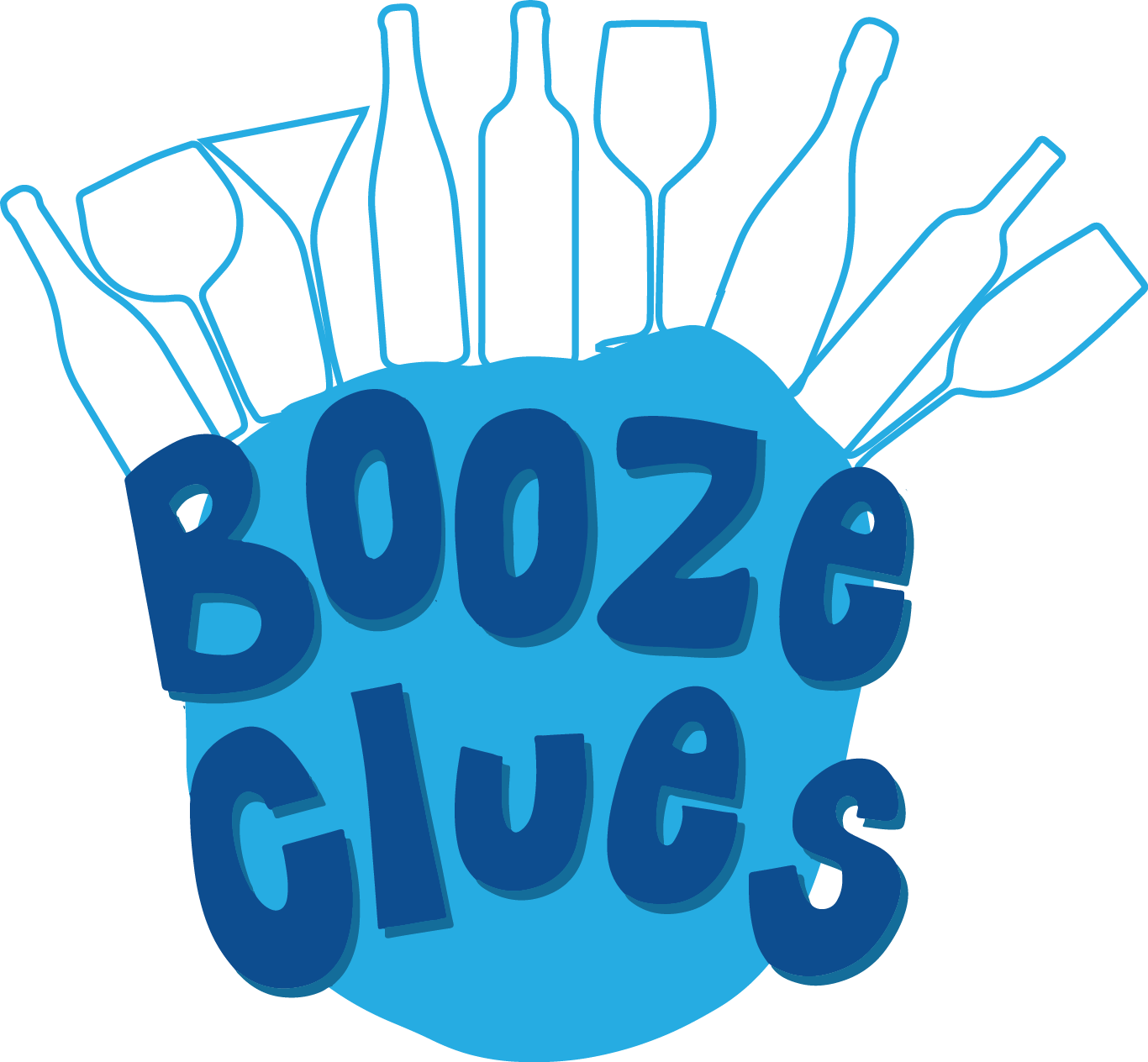 New York's Keegan Ales knows how to brew up a pretty fantastic beer. The humorously named "Joe Mama's Milk" is no exception to this – a milk stout that manages to strike the fine line between bitter and sweet flavors that many stouts strive for.
Joe Mama's Milk is penned by Keegan Ales as being the big brother to their Mother's Milk stout, except with the coffee flavors cranked up to a new extreme. It's meant to retain the same milk chocolate sweetness of the Mother's Milk stout, but brings a whole new element to the table.
When you first pour Joe Mama's Milk into a glass, it's an attractive dark brown that lets very little light shine through. You're hit with an aroma of coffee, chocolate and milk. It captures all these kind of comforting, sweet flavors that merge together in a splendidly harmonious way.
At first sip, it reminds me more of cold brewed black coffee than it does beer. There's a hint of alcohol, but only a hint, and it's a surprisingly smooth drink. Sweetness is loaded up front but the aftertaste is pure coffee. The more of it I drank, the more subtle flavors seemed to pop out.
The coffee taste certainly isn't overpowering, and as someone who doesn't appreciate really strong coffee, I can say this is an enjoyable midway point. It's nowhere near as sweet as I end up tainting my coffee to be, but as a beer this works well. Hints of brown sugar, oatmeal, vanilla and maybe even caramel are found within.
What's surprising is that for such a powerfully stout-like flavor, the body of the beer is somewhat thin. It's not a thick beer that would reflect the flavors. It's still enjoyable, but a bit of a shocker. It makes it easier to drink more of it in one sitting though, and after a full bottle, I didn't feel full like other dairy based stouts seem to cause.
This is the kind of beer that would pair perfectly with a bar of dark chocolate and maybe even after a glass of milk, but it still seems enjoyed best entirely on its own. The flavors are just so distinct and unique that it wouldn't mix well with any kind of meal, but a chocolate based dessert would be the closest pairing I can think of.
Coffee fans will take to Joe Mama's Milk well. Shockingly enough, this beer is a whopping 8 percent ABV, which is incredibly high considering how smooth it is. It can be had at about $11 for a four pack, which is a deal almost as sweet as this brew.
See more by this Author